~~~
It's Monday! What Are You Reading? is a weekly event on my blog; So Many Books So Little Time. This is where book bloggers and readers gather to talk about what books they've read and/or reviewed last week, what books they're currently reading and what books they're planning to read. This is a great way to organise/plan our reading week/month, and to take a sneak peek at what others are reading. Usually Posted on Monday's.
~~~
Hello, bookish lovelies! 📚 Good Morning & How has your holidays been so far!!
Happy, Happy Christmas!! I feel like it's been forever since I've done one of these posts!
It's the end of the year and well, I'm posting one of these to get organized. As I said the last time I posted this, this is a good way to keep track of everything, as well as kind of deciding what books I should read next (I have so many books, on my shelf that I have not read & I keep buying more, soo it's really hard sometimes to pick one😬🙊).
In this post, I'm just going to share the books I've read in the past few months; I mean if I share everything I've read this year, this post will be wayyy too long (2017 Reads)! As well as some of the books I'm thinking of reading next! And maybe y'all can help me pick! 😍💕
Also, I'd love to know what you're reading!
Anyways, on to the book part of this post! 🤩😍📚
~~~
~Read/Reviewed Recently~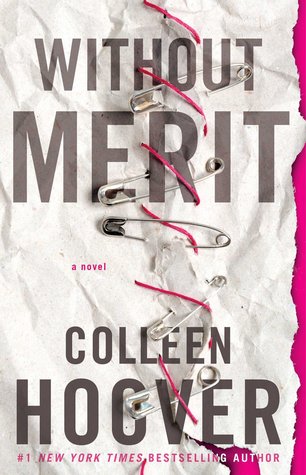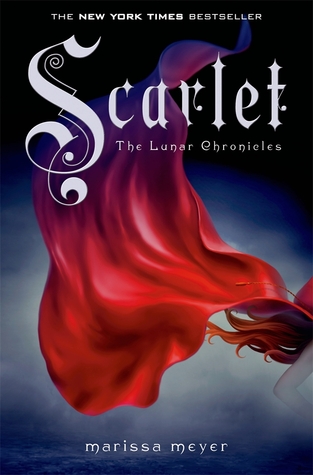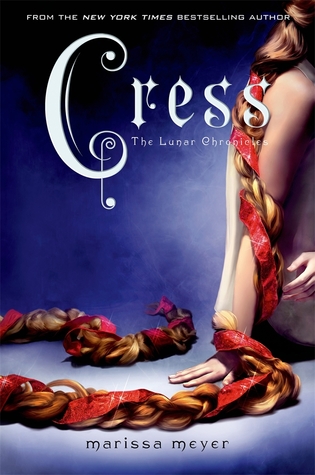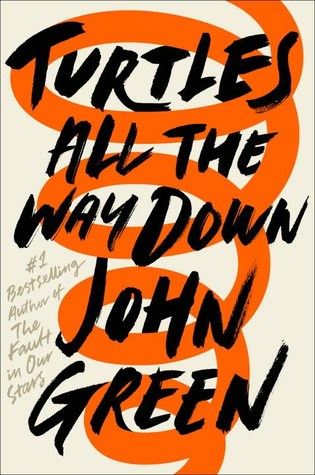 I've been reviewing all/most of the books I've read this year, since it's in my years' challenge! I know it basically the end of the year! But I have at least 2 more reviews that I'm going to post sometime this week! Soooo expect more reviews! 🙊💕
~~~
~To Read Read~
~~~
~Currently Reading~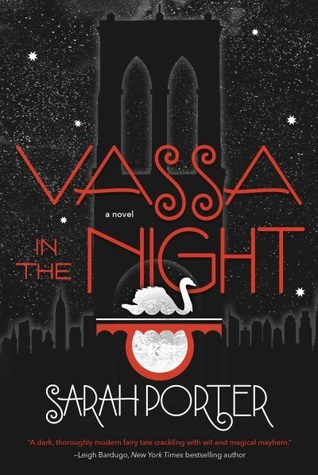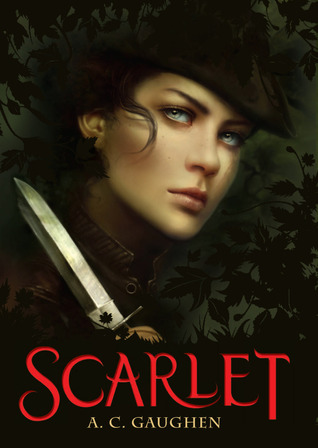 I actually got the second book, Lady Thief first, which is sooo beautiful btw! Soo I had to get the first and last in the Scarlet Series by A.C Gaughen. I'm about half way finished Scarlet. Really freaking good! It's a retelling of Robin Hood! I loved the Robin Hood books and shows when I was younger~
This year has been a year of reading retellings, It started with the Dorothy Must Die series, then Marissa Meyer's The Lunar Chronicles, Chris Colfer's The Land Of Stories, and now I'm reading Scarlet Series by A.C Gaughen!! 🙊
✨What book(s) have you bought purely because of the cover? ✨
~~~
Happy Monday & Happy Reading!
~~~