In My Mailbox is a meme hosted by So Many Books So Little Time. The purpose of this meme is to share books purchased/received with readers. These can be ARCs, books purchased, books requested for review by authors and publishers, eBooks, free reads stumbled upon and audiobooks. Posted randomly and sometimes twice a week.
---
~Purchases~
---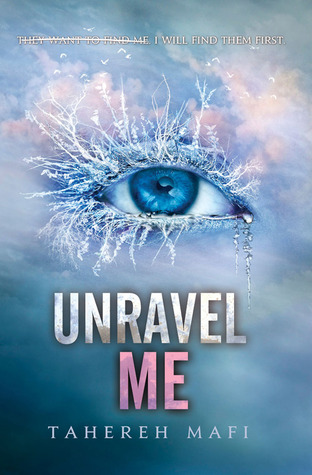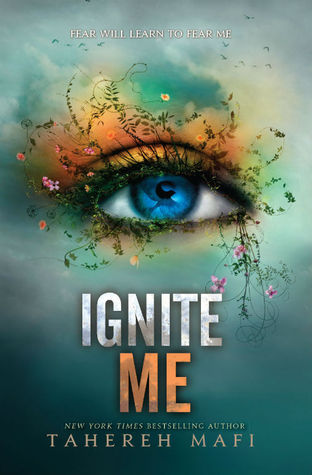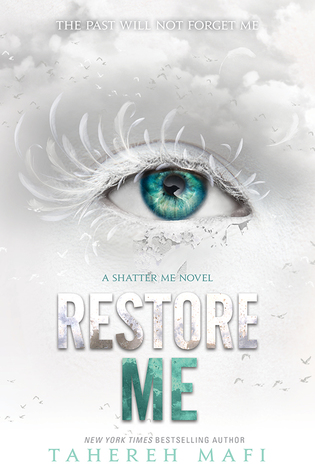 ---
~ARCs~
---
---
Finally slowly getting the rest of Shatter Me series by Tahereh Mafi, I've had book one sitting on my shelf for about a year, I'll probably end up reading it when the last book in the series is released… maybe.
I literally just finished reading A Shifting of Stars by Kathy Kimbray, it was really good, it had a Shadow and Bone, feel to it but it really reminded me of Slave, Warrior, Queen by Morgan Rice (Review |Goodreads), similar in a few ways BUT a very different story line. A Shifting of Stars review soon!
I was recommend The Warehouse by Rob Hart by Kathleen from Crown | Penguin Random House via NetGalley, its a science fiction thriller and it shares the same editor as Andy Weir. Set in the confines of a corporate panopticon that's at once brilliantly imagined and terrifyingly real, The Warehouse is a near-future thriller about what happens when Big Brother meets Big Business–and who will pay the ultimate price. After all, the giant tech company Cloud isn't just a place to work. It's a place to live. And when you're there, you'll never want to leave.
Just from the description it sounded really interesting and reminds me of 1984 by Orwell, which I kinda liked when I read it back in HighSchool… I don't normally read thriller's ….soooo maybe it'll be good.
I'm excited to read them all!
~~~
I often post pictures of the books I purchase/ARCs received/am currently reading on my bookstagram ~ Instagram! Be sure to follow to see what books I get!
~~~