~~~
It's Monday! What Are You Reading? is a weekly event on my blog; So Many Books So Little Time. This is where book bloggers and readers gather to talk about what books they've read and/or reviewed last week, what books they're currently reading and what books they're planning to read. This is a great way to organise/plan our reading week/month, and to take a sneak peek at what others are reading. Usually Posted on Monday's.
~~~
Hello, bookish lovelies! 📚 Good Morning & How was your weekend?!
Sooo today, I was thinking that I should post one of these! I know, I know I haven't posted one of these in forever! I think I'll primarily be using this type of post for a Monthly Book/Review Wrap Up. Or I might start making this a weekly thing, or bi-weekly, I'm not too sure yet. I know I've said that before, but I might actually do it!
Sooo, like I said, I'm going to share the books I've read in the past month/two weeks, or whenever. As well as some of the books I'm thinking of reading next! And maybe y'all can help me pick! 😍💕
Also, I'd love to know what you're reading!
Anyways, on to the book part of this post! 🤩😍📚
~~~
~Read/Reviewed Recently~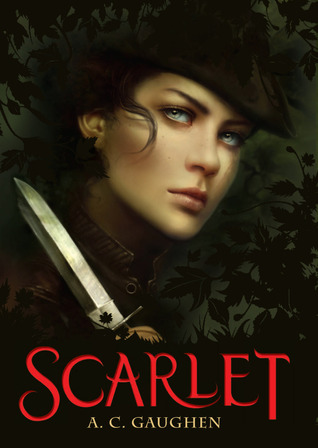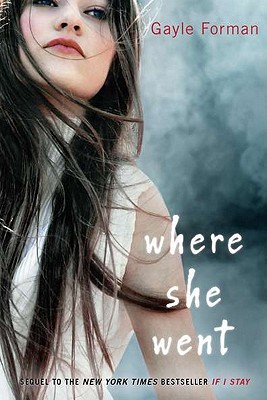 ~~~
~To Read Read~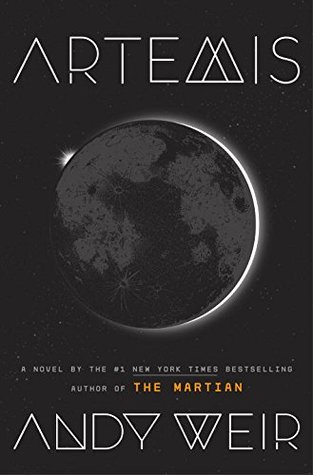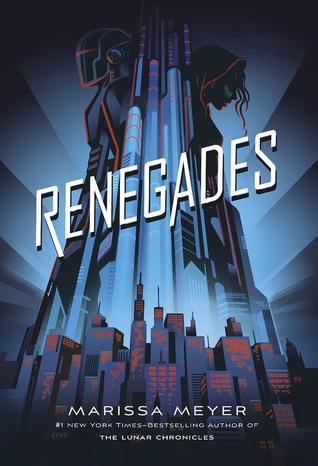 ~~~
~Currently Reading~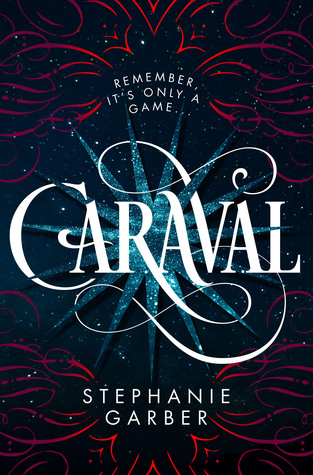 I saw The Queens of Innis Lear by Tessa Gratton on NetGalley, I sounded interesting enough, and I'm excited to start it! Also, Tainted Rose by Yumoyori Wilson, is the second book after Dark Wish, and I'm apart of both BLOG TOURS! I'm sooo excited to review Dark Wish (Blog Tour, Feb 22) and read Tainted Rose~ 
I did a poll a while back, for which book I would read next and Where She Went by Gayle Forman had the highest votes! I finished reading it already 2 days ago, not sure when I'll schedule the review, but I already have it written out~ Caraval by Stephanie Garber is the second book with the highest votes sooo I'm going to read that one next! Also, the Poll can be found here.
~~~
Happy Monday & Happy Reading!
~~~