Challenges
This is a page dedicated to all the reading challenges I have participated in, am currently participating in, or am planning to participate in.

As I read the books, I will be listing them below the challenges I am reading them for.

I will have sections on this page, titled Current Challenges, Upcoming Challenges, and Completed Challenges, in that order.

---
~~~
---
Current Challenges: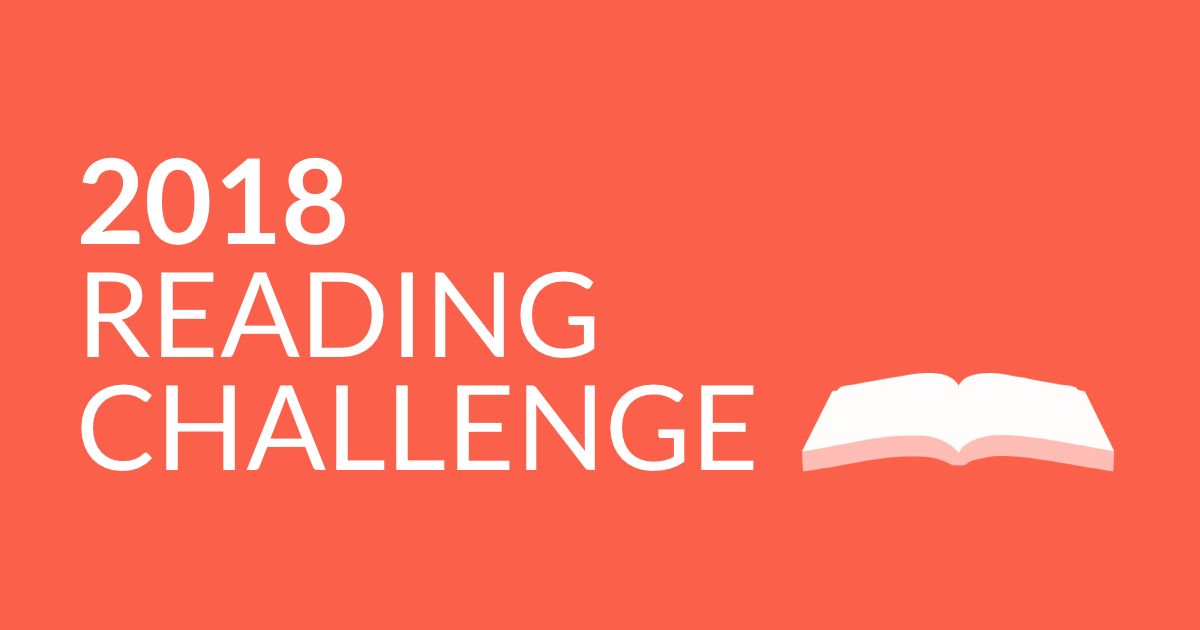 My Goal: 100 books + Reviewing Each/Most 
ARCs: 49| Books Reviewed: 69 (list +3) | Upcoming

Anastasia
has
read 79 books toward
her goal of
100 books.
Lady Thief by A. C Gaughen | Review

F

alsies by Olive East |ARC | Review
Fall From Grace by Michelle Gross |ARC | Review
Lion Heart by A.C Gaughen | Review
Madd Ink by Dani René |ARC | Review 
Crimson Ash by Haley Sulich|ARC | Review
Chasing Darien by J.M. Stoneback|ARC | Review
Twisted Fate by Norah Olson | Review
Off Limits by Clare Connelly |ARC | Review
Where She Went by Gayle Forman | Review
Tainted Rose by Yumoyori Wilson |ARC| Review
Artemis by Andy Weir | Review
Caraval by Stephanie Garber | Review
Lick by Kylie Scott | Review
Play by Kylie Scott | Review
Lead by Kylie Scott | Review
Deep by Kylie Scott | Review

Let Me Love You by Jessica Jayne |ARC| Review

Saying Goodbye, Part One by Abigail Drake | Review
Saying Goodbye, Part Two by Abigail Drake  | Review
Thirsty by Mia Hopkins |ARC| Review
Something of Substance |DNF(80%) | ARC |Review
The Fireproof Girl by Loretta Lost|ARC| Review
Love Hack by Kimberly Dean|ARC| Review
Ball Buster by Kara Sheridan|ARC| Review
The Outcasts – The Dagger: Vol. 1 by Misty Hayes|ARC| Review
Parmanesia: The Deadish Chronicles by Brian Wilkinson|ARC| Review
Trial by Fire by Lore Graham |

Re-read

Bad Princess by Julianna Keyes |

Re-read

Immortal: Guardian of Monsters by Kristin Ping|ARC| Review
Renegades by Marissa Meyer | Review
Heartless by Marissa Meyer | Review
Princess of Draga by Emma Dean |ARC| Review
Black Dawn by Mallory McCartney |ARC| Review
Everything He Wants: Obedience by Jenna Fox|ARC| Review
Everything He Wants: Lies by Jenna Fox|ARC| Review
Stripped by Tarrah Anders|ARC| Review
Seven Brothers and a Virgin by Ember Cole|ARC| Review
Shades of Darkness by A.R. Kahler | Review
Wolf Games by Caroline Peckham | ARC | Review

The Messengers by Carol Lynch Williams

Torn Away by Jennifer Brown

The Right Fit by Daphne Dubois|ARC| Review

When Reasons Break by Cindy L. Rodriguez

Summer of Supernovas by Darcy Woods| Review 
Otherbound by Corinne Duyvis| Review
Twice Dead by Caitlin Seal |ARC|Review
The Gigolo by Rocky Wyatt |ARC|GR Review

The Darkest Minds by Alexandra Bracken

In Time by Alexandra Bracken

Conjure by Lea Nolan|ARC| Review
The Watcher of the Night Sky by Rachel Pudsey|ARC| Review
Your Rhythm by Katia Rose|ARC| Review
Your Echo by Katia Rose |ARC| Review

Never Fade by Alexandra Bracken

Awakened by Dot Caffrey |ARC| Review 
Wolf Games: Island of Shade by Caroline Peckham |ARC| Review 
All Your Perfects by Colleen Hoover | Review 
A Serial Killers Desire by C.F. Rabbiosi|ARC| Review
Love Me Violently by C.F. Rabbiosi |ARC| Review
Show off by Ember Cole|ARC| Review
Angel's Collar by Anna Hague|ARC| Review
Bared to You by Sylvia Day |

Re-read

Reflected in You by Sylvia Day |

Re-read

Entwined with You 

by Sylvia Day

Captivated by You by Sylvia Day

One with You by Sylvia Day

The Truth About Us by Tia Souders | ARC | Review  
The Cold in Her Bones by Peternelle van Arsdale | ARC | Review
Valiant by Merrie Destefano | ARC | Review
Slayer by Kiersten White | ARC | Review
Shadow Play by Jill Ramsower | Review
Twilight Siege by Jill Ramsower | Review
Crown of Feathers by Nicki Pau Petro|ARC |Review
Taste Me by Christine Poe | ARC | Review
Victoria Marmot and the Meddling Goddess by Virginia McClain | ARC | Review

Victoria Marmot and the Inconvenient Prophecy by Virginia McClain | ARC | Review

Victoria Marmot and the Shadow of Death by Virginia McClain | ARC | Review

Hard Protector: A Seal Contemporary Romance by Jillian Riley| ARC | Review 

Wolf Games: Severed Fate by Caroline Peckham |ARC |Review

Wolf Tamer by Yumoyori Wilson |ARC |Review
---
~~~
---
♦ = Read
•In a Groove – Finish 3-5 series
Finish the Series Challenge ~ Books Finished 
SERIES

BOOK TITLES

Six of Crows

Six of Crows

Crooked Kingdom

Hopeless

Hopeless ♦

Losing Hope

The Infernal Devices

Clockwork Prince

Clockwork Princess

Clockwork Angel

One Fateful Night

One Fateful Night ♦

Leap of Faith

If I Stay

If I Stay ♦

Where She Went♦

Red Queen

Red Queen

Glass Sword

Kings Cage

War storm

Stage Dive

Lick♦

Play♦

Lead♦

Deep♦

Passports and Promises

Saying Goodbye, Part one♦

Saying Goodbye, Part two♦

Delayed Departure♦

Everything He Wants

Everything He Wants: Obedience ♦

Everything He Wants: Lies ♦

V Games

V Games ♦

V Games: Fresh From The Grave ♦

V Games:  Dead Before Dawn ♦

Wolf Games ♦

Wolf Games: Island of Shade ♦

Crossfire

Bared to You ♦

Reflected In You ♦

Entwined with You ♦

Captivated by You ♦

One With You ♦
---
~~~
---
Past/Completed Challenges: