~~~
It's Monday! What Are You Reading? is a weekly event on my blog; So Many Books So Little Time. This is where book bloggers and readers gather to talk about what books they've read and/or reviewed last week, what books they're currently reading and what books they're planning to read. This is a great way to organise/plan our reading week/month, and to take a sneak peek at what others are reading. Usually Posted on Monday's.
~~~
Hello, bookish lovelies! 📚 Good Morning & How was your weekend?!
Sooo today, I was thinking that I should post one of these! Like I said last month, I'll primarily be using this type of post for a Monthly Book/Review Wrap Up. Not sure if I'll make this a weekly thing, or bi-weekly, like I've said I would. But ya never know.
Sooo, like I said, I'm going to share the books I've read in the past month/two weeks, or whenever. As well as some of the books I'm thinking of reading next! And maybe y'all can help me pick! 😍💕
This month I've read a lot more books than I normally do, a few were not good others were amazing. Have you read any of these? What you currently reading?
Anyways, on to the book part of this post! 🤩😍📚
~~~
~Read/Reviewed~
~~~
~To Read Read~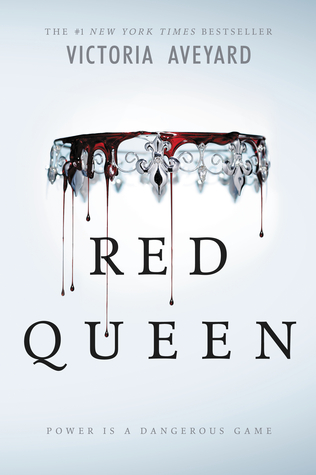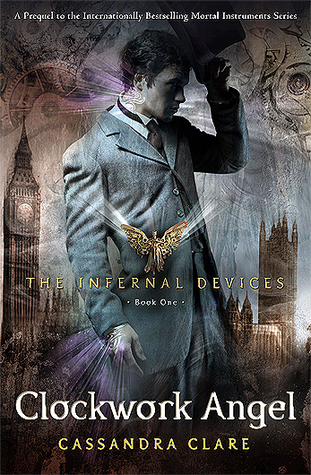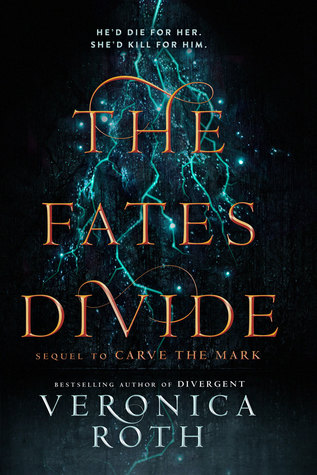 ~~~
~Currently Reading~
Eternal Curse by Caroline Peckham & Susanne Valenti is the 3rd book in a new series that I'm LOVING. Caroline has really become one of my top 3 favourites in the last year. She's definitely someone to look out for!
Sooo happy I'm finally reading Shadow and Bone, I've wanted to read it for soo long!
~~~
Happy Monday & Happy Reading!
~~~