In My Mailbox is a meme hosted by So Many Books So Little Time. The purpose of this meme is to share books purchased/received with readers. These can be ARCs, books purchased, books requested for review by authors and publishers, eBooks, free reads stumbled upon and audiobooks. Posted randomly and sometimes twice a week.
---
~Recent Purchases~
---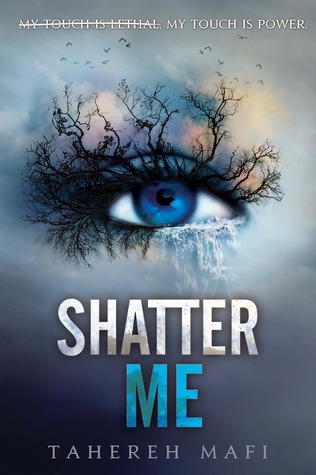 ---
~Blog Tour Books~
---
---
~ARCs Received~
---
Renegade (Black Dawn 0.5) by

 

Mallory McCartney

 

| Goodreads
Your Sound by Katia Rose | Goodreads
Breaking the Rules by Ember Leigh| Goodreads
I'm excited to read them all!
~~~
I often post pictures of the books I purchase/ARCs received/am currently reading on my bookstagram ~ Instagram! Be sure to follow to see what books I get!
~~~