~~~
It's Monday! What Are You Reading? is a weekly event on my blog; So Many Books So Little Time. This is where book bloggers and readers gather to talk about what books they've read and/or reviewed last week, what books they're currently reading and what books they're planning to read. This is a great way to organise/plan our reading week/month, and to take a sneak peek at what others are reading. Usually Posted on Monday's.
~~~
Hello, bookish lovelies! 📚 Good Morning & How was your weekend?!
Sooo today, I was thinking that I should post one of these! I know, I know I haven't posted one of these in forever! Lately I've been really disorganized or rather, I've been feeling disorganized, with my blog, and TBR list. And in the past I found that this was a good way to keep track of everything, as well as kind of decide what books I should read next (I have so many books, on my shelf that I have not read & I keep buying more, soo it's really hard to pick sometimes 🙊).
So, yeah, I might start making this a weekly thing, or bi-weekly, I'm not too sure yet. Most likely bi-weekly because I'm a slowww reader xD, okay, maybe not that slow? It takes me about 4 days (about 1.5 – 2hrs each day) to read one book, sometimes longer, especially if it's a good book and I don't want it to end. Mhmm, do you think that's slow? 🤔 Haha.
In this post, I'm just going to share the books I've read in the past few months; I mean if I share everything I've read this year, this post will be wayyy too long (2017 Reads)! As well as some of the books I'm thinking of reading next! And maybe y'all can help me pick! 😍💕
Also, I'd love to know what you're reading!
Anyways, on to the book part of this post! 🤩😍📚
~~~
~Read/Reviewed Recently~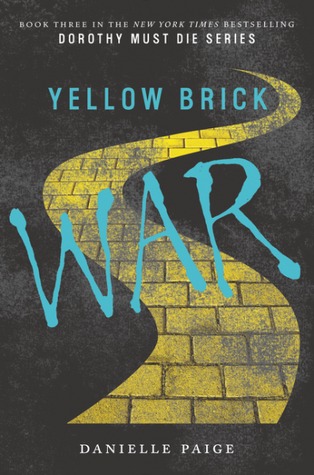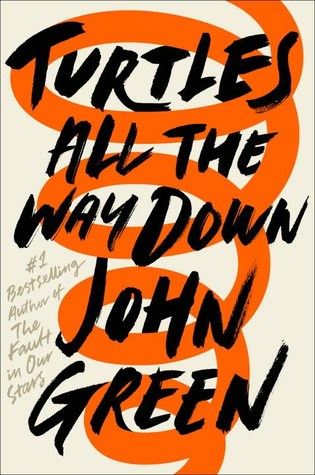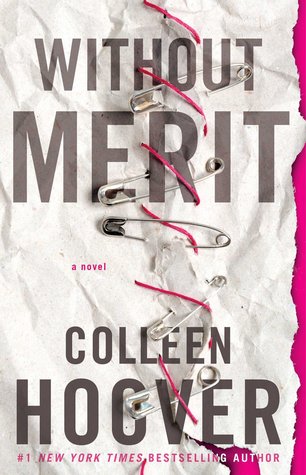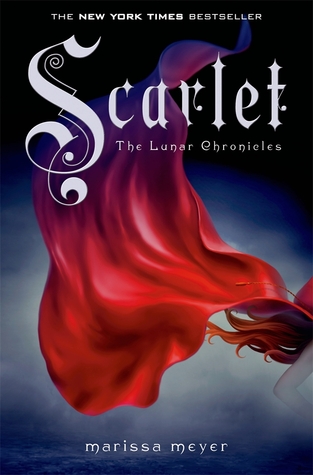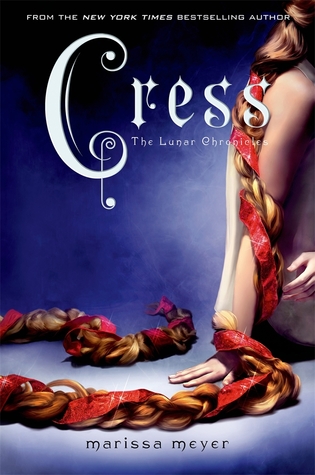 I haven't had time to review all of them yet, but I plan to! I've been reviewing all/most of the books I've read this year, since it's in my years' challenge! Soooo expect more reviews! 🙊💕
~~~
~To Read Read~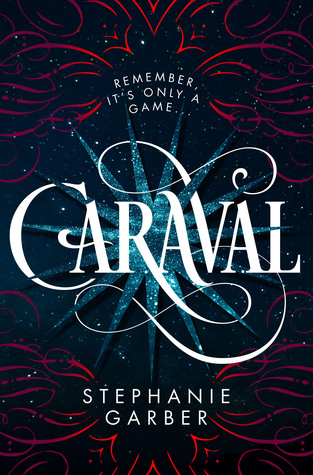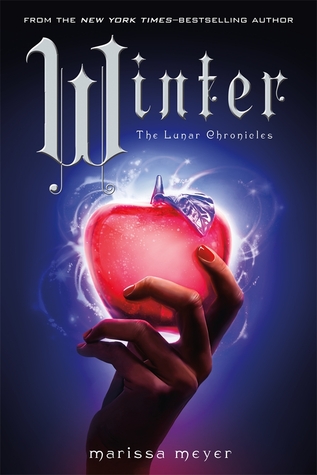 ~~~
~Currently Reading~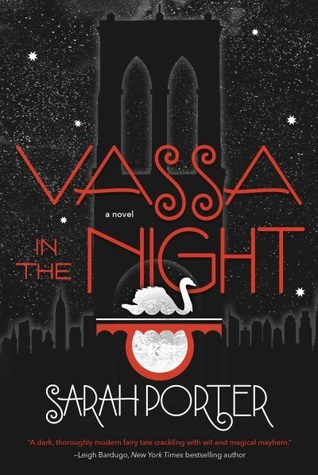 I got an ARC for V Games about 2 weeks ago, and I don't know why it took me so long to read it! Today is the release day! Although, I'm only 96% finished it and I've already reviewed it because I wanted/needed to post before the release day.
I got The Mostly True Story of Jack by Kelley Barnhill a couple of days ago. It's not the type of book I would usually pick, but the cover and the green colour in the cover is soo pretty, I had to buy it. Lol. Yeah I know you shouldn't judge a book by its cover… but I know we're all guilty of it!🙊
✨What book(s) have you bought purely because of the cover? ✨
~~~
Happy Monday & Happy Reading!
~~~